Our Technical Agency
provides affordable business software products & custom technology solutions. 
Q3 2023, we will launch our latest suite of business software - TECH SUITE ONE!  
Software to grow your business - is our business.

LAUNCHING Q3 2023
NO CONTRACT .  CANCEL  ANYTIME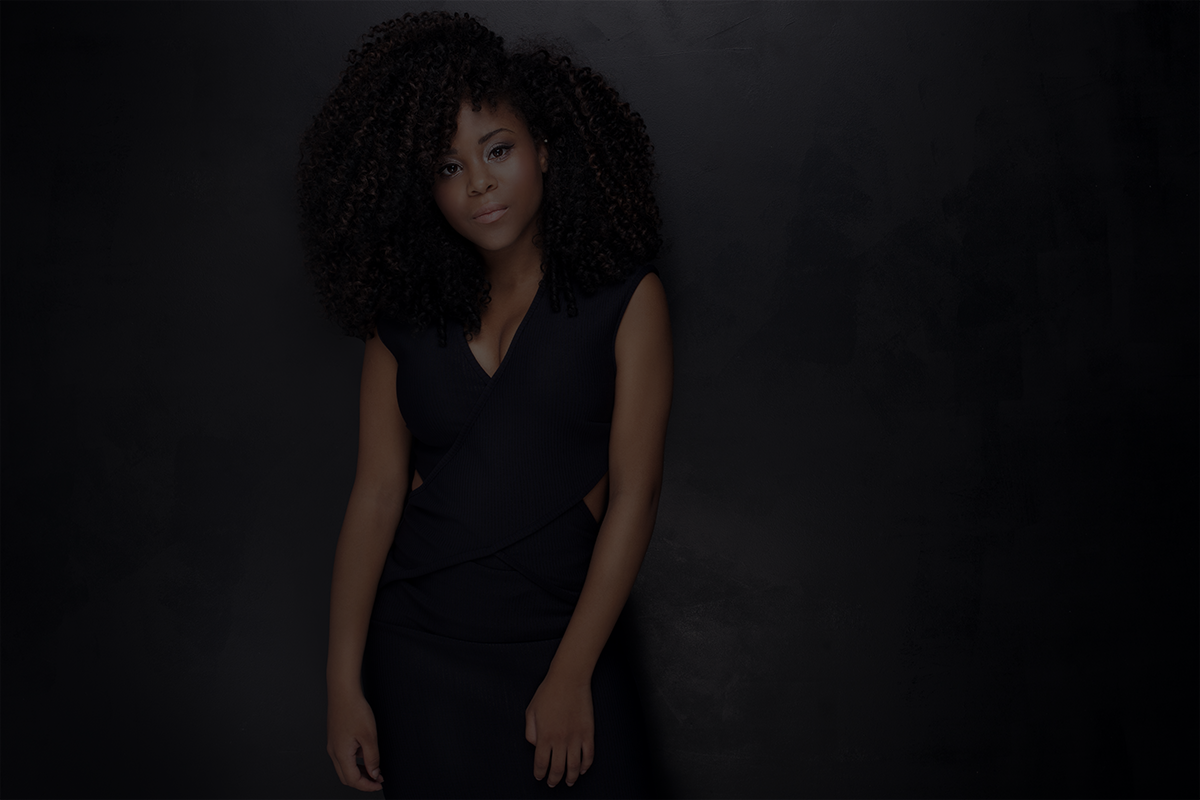 Our techies work with our clients to build custom software solutions to run their business - successfully.
Software products to build, manage & grow businesses and support the people who run them.
BUSINESS STARTUP, 
GROWTH & EXPANSION
The road to success is planned and carefully executed.  
We work with businesses at all stages of their journey.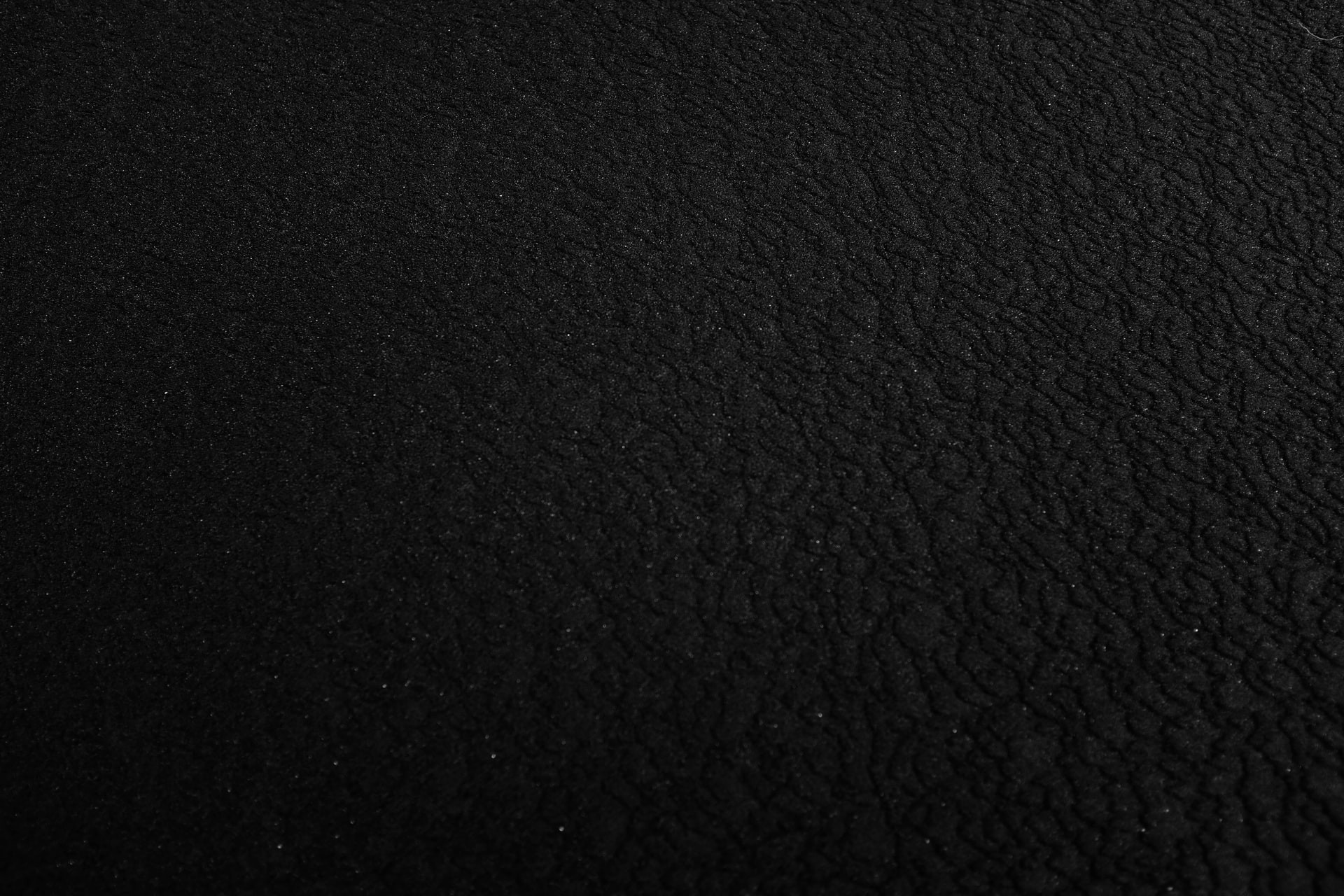 We collaborate with partners globally in various areas of technology, streaming media, eCommerce and on demand delivery solutions